Professionalism you can trust
If you are in search of projects including HDB apartments, landed and private properties, or looking to sell / rent your abode, let me help you establish the right contacts.
I?m confident of providing my prospects with quality results and equally committed to following through and fulfilling the needs of my clients to the best of abilities. I believe my relevant experience, solid track record and sound market knowledge will enable me to get up to speed in connecting you with sound prospects.
Please feel free to contact me if you have any property-related questions today!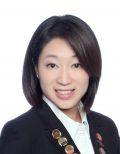 Posted on 3 October, 2019
by MS Alycia Wang


+65 - 9455XXXX

+65 - 94550522
SGD 1,028,000 ($893 psf) (Negotiable)
Built Year: 1986
Furnished: Partial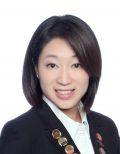 Posted on 3 October, 2019
by MS Alycia Wang


+65 - 9455XXXX

+65 - 94550522
SGD 7,400 ($4 psf) (Guide Price)
Built Year: 2010
Furnished: Partial
one north duplex for rent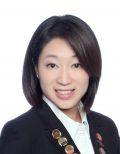 Posted on 25 September, 2019
by MS Alycia Wang


+65 - 9455XXXX

+65 - 94550522
SGD 3,999 ($4 psf) (Negotiable)
Built Year: 2009
Furnished: Partial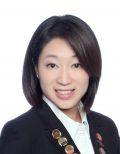 Posted on 24 September, 2019
by MS Alycia Wang


+65 - 9455XXXX

+65 - 94550522
Built Year: 2014
Furnished: Partial
North Spring Biz hub Factory for Sale
Property Type: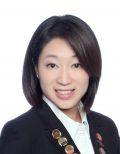 Posted on 14 September, 2019
by MS Alycia Wang


+65 - 9455XXXX

+65 - 94550522